 keyboard_arrow_left keyboard_arrow_right
Mancraft CNC SR-25 body.
PREORDER! Shipment December 2023!
Lifetime guarantee
100% secure payment
Worldwide shipping
In-store exchange
Refund
PREORDER! Shipment December 2023!
FIRST on the market, CNC SR-25 Body!
Made out of 7075 T6 aluminium alloy (the same as used in aerospace, aircraft) with ultimate tensile strenght of 570MPa.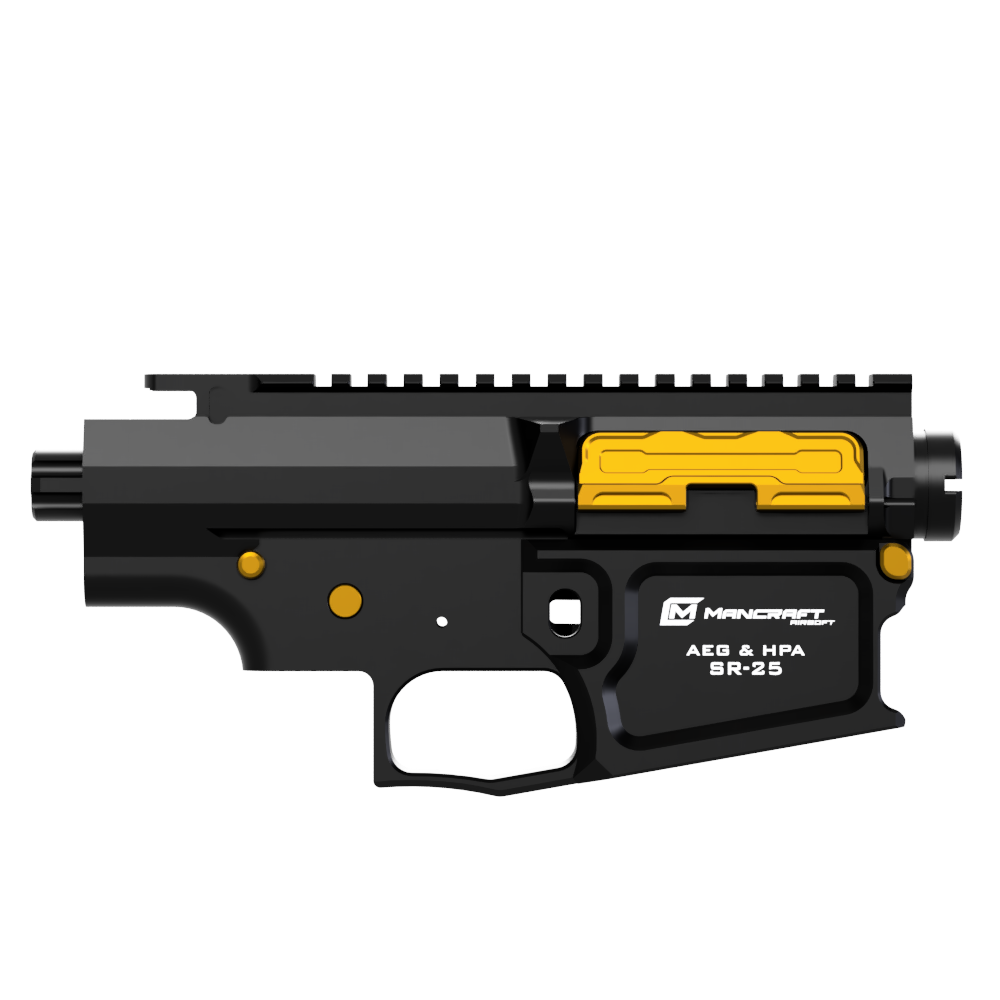 Our SR25 body is made at precision CNC machines with highest standards to fit & work perfectly. After machining - sandblasted & anodized. 
Upper receiver handguard thread: TM standard
Lower receiver stock mount: TM standard. You can also dissasembly it & then there's possibility to screw in military type stock with 1 - 3/16 - 16" thread. 
This body fits all our V.2 long /  ( V 2.5) engines and its allso capable for a regular EAG build with standard V2 long gearbox.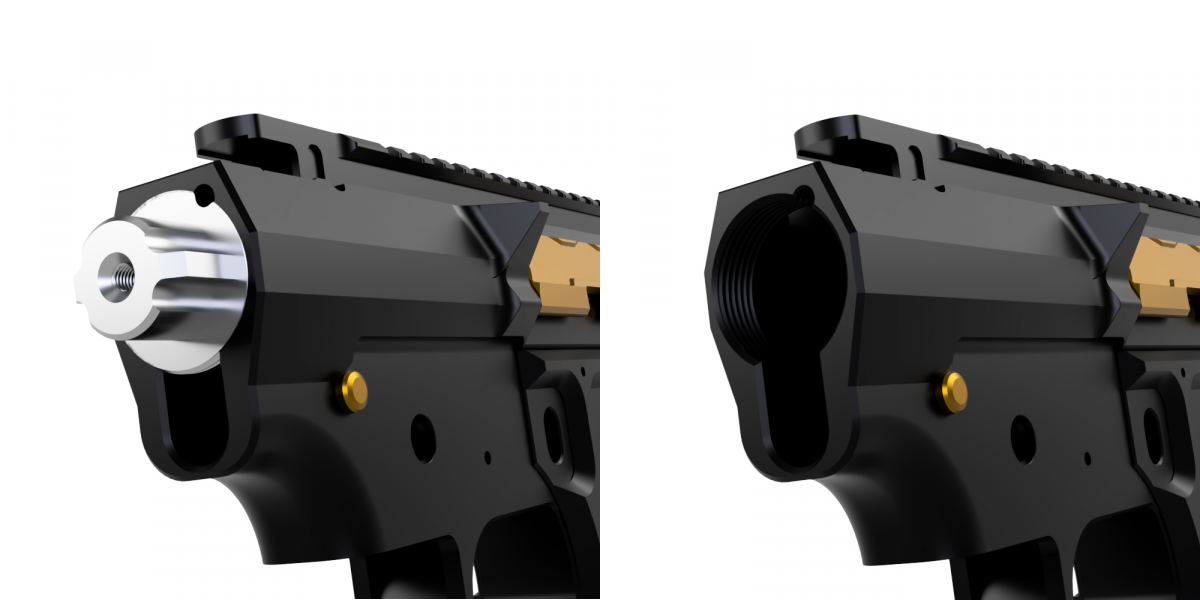 Set includes:
upper reciver,
lower reciver,
dust cover,
pins,
stock mount
Specific References
EAN13

5904553331688