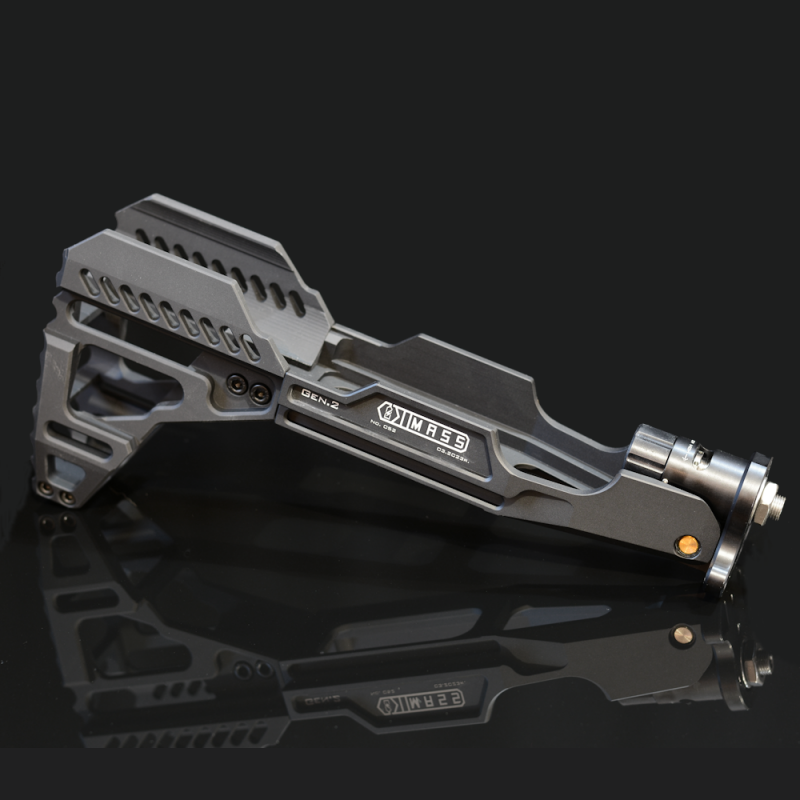 keyboard_arrow_left keyboard_arrow_right
Mancraft CNC M.A.S.S. Gen.2 HPA stock
Lifetime guarantee
100% secure payment
Worldwide shipping
In-store exchange
Refund
PRE-ORDER! Shipment February/March 2023!


M.A.S.S. - Mancraft Air Stock Support - stock for M4.
It can accommodate 13ci (0,21l) HP tank.


Material: Aluminium, Anodized black.

Itself it weights around 400g (0,4kg / 0,9lb)

Stock itself can be mounted on any kind of rifle where you are able to connect standard M4 stock (also using adapters, for example for AK/G36 etc). 

Micro HRR Regulator that's included with the stock has an output pressure range of 40-250psi which is easily adjusted using 2mm allen key.

3 output possibilities will allow you to use with with almost every HPA conv kit at the market!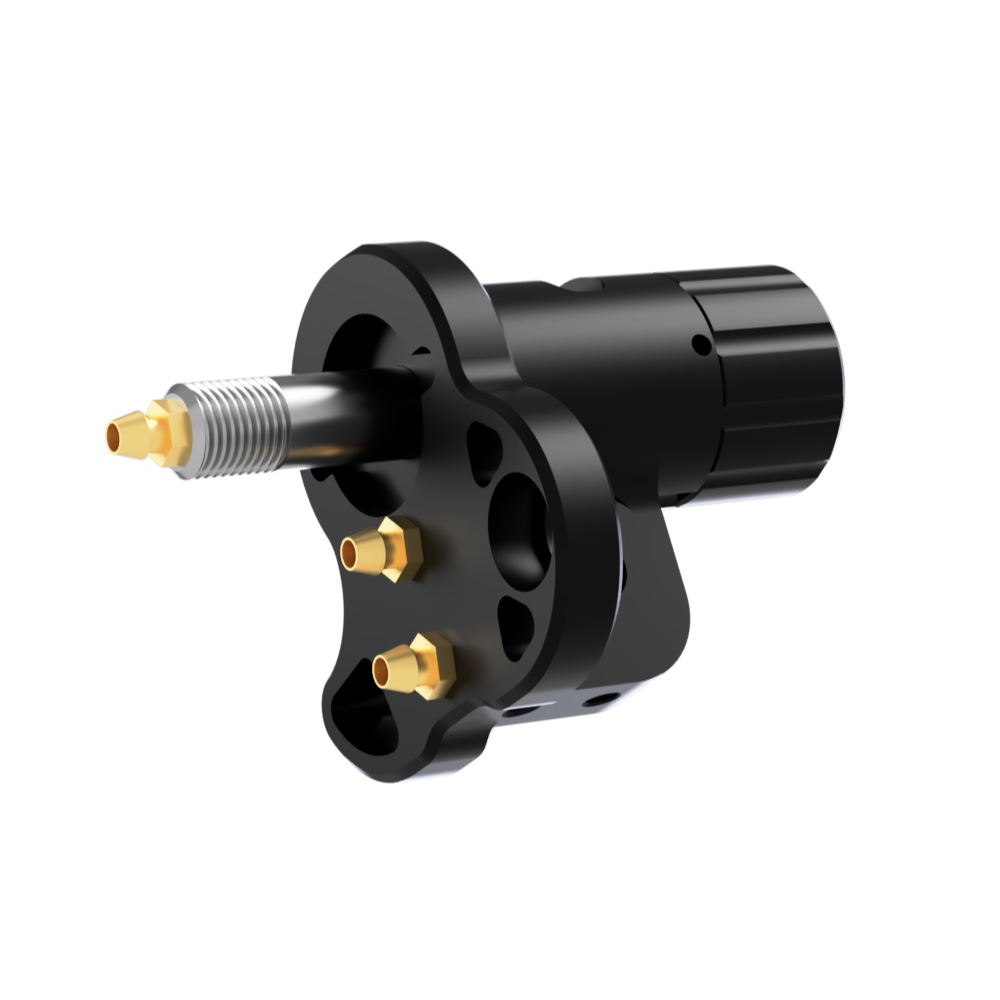 It can be used with any of the Mancraft conversion kits such as the PDiK Gen.1, PDiK gen.2, PDiK gen.3 and also with other HPA cylinder systems on the market.

Set includes: 
- M.A.S.S mk2, M4 stock
- Micro HRR Regulator
- inner hose fitting

The latest 2022, integrated regulator user manual is available here: USER MANUAL
Data sheet
Lifetime guarantee

Yes