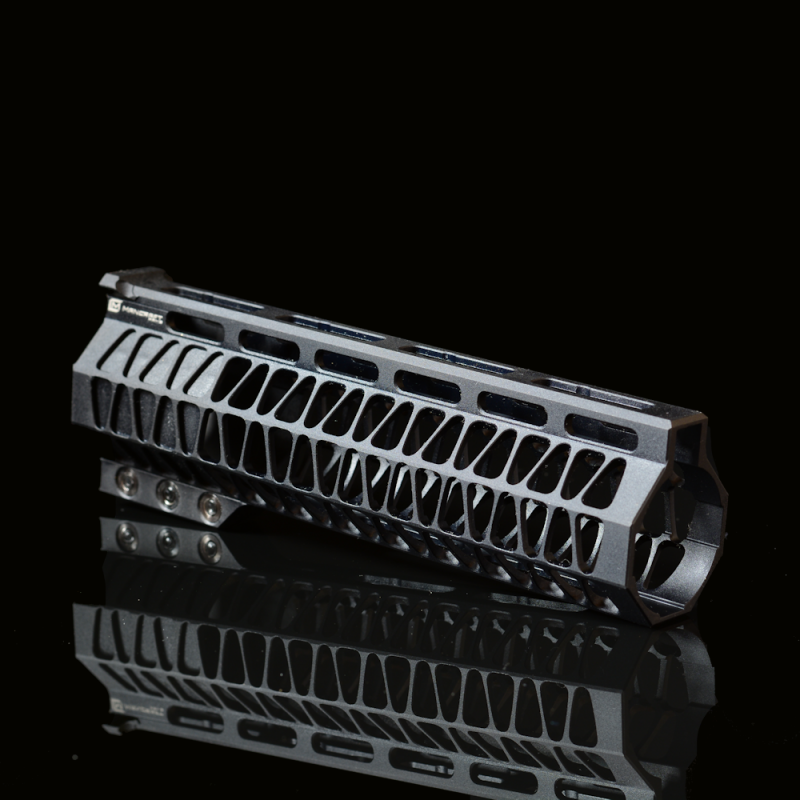 keyboard_arrow_left keyboard_arrow_right
Mancraft CNC M4 Superligt Speedsoft Handguard
PREORDER! Shipment might take up to 3 weeks!
Lifetime guarantee
100% secure payment
Worldwide shipping
In-store exchange
Refund
PREORDER! Shipment might take up to 3 weeks!
Introducing our latest product - the CNC Speedsoft Front for M4. The front is specifically designed to perfectly match the new Speedsoft CNC M4 body, sharing the same pattern for an impeccable fit. Recipe for an Original Guaranteed Setup! The front is currently available in three colors: Red, Black, and Silver (raw CNC machined aluminum) - for individual painting or for those who love the look of CNC machined aluminum :)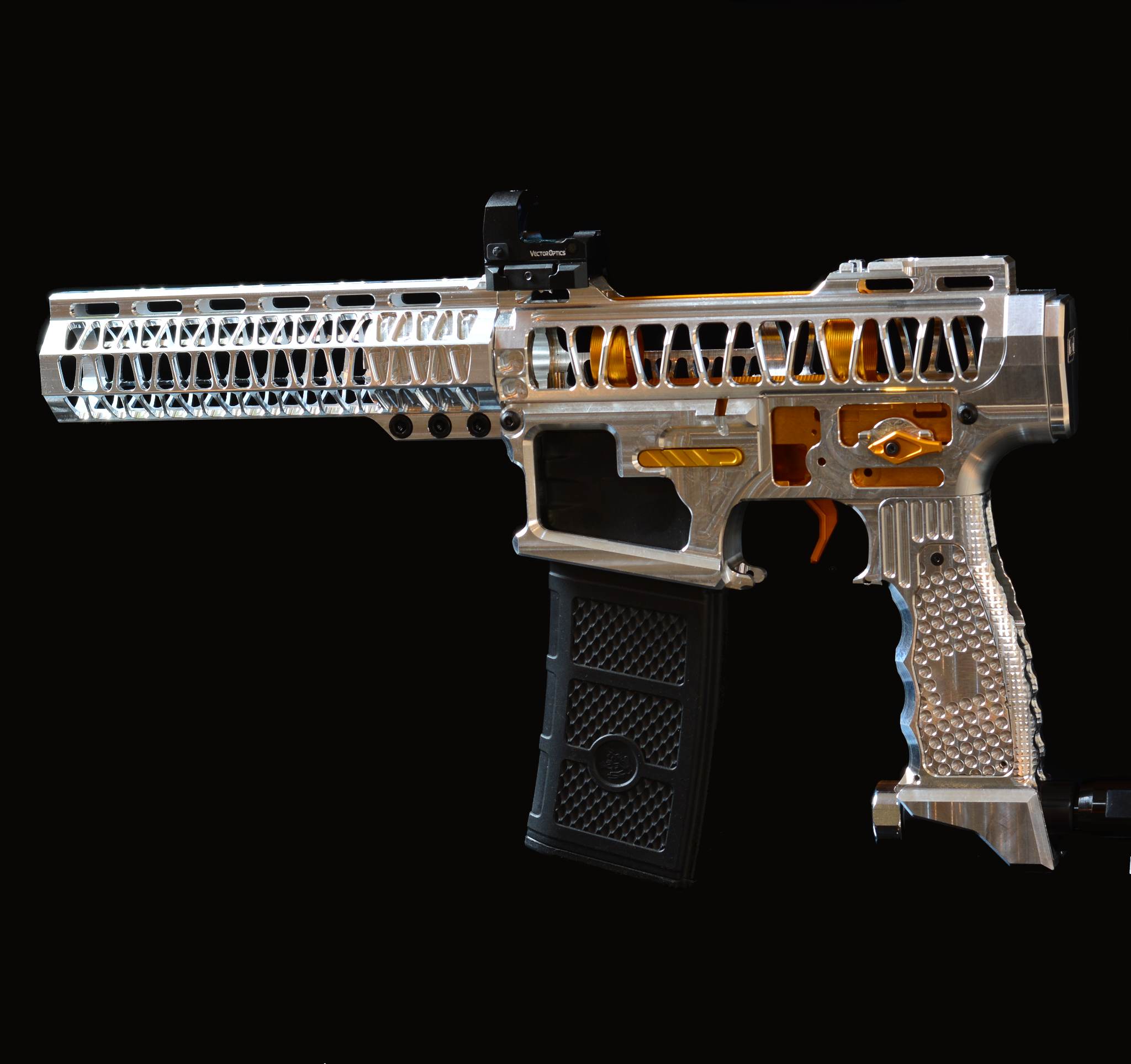 Crafted entirely from durable, aerospace-grade aluminum alloy, our front ensures exceptional strength and durability. Now you can engage in gameplay without worrying about the front breaking after an accidental fall. Thanks to the lightweight material, the total weight of the front, including the mounting nut nad screws, is below 140 grams, allowing for unrestricted movement without unnecessary burden.                          
The front's design prioritizes functionality. With a length of 7 inches, it provides ample space to accommodate popular Tracer units such as Acetech and Xcortech. You can now conveniently store your equipment inside the front, adding extra convenience during intense gameplay.
Take your speedsoft setup to the next level with our CNC Speedsoft Front for M4. Upgrade your gear and experience the perfect combination of design and performance.
Package includes:
handguard
barrell nut
set of screws